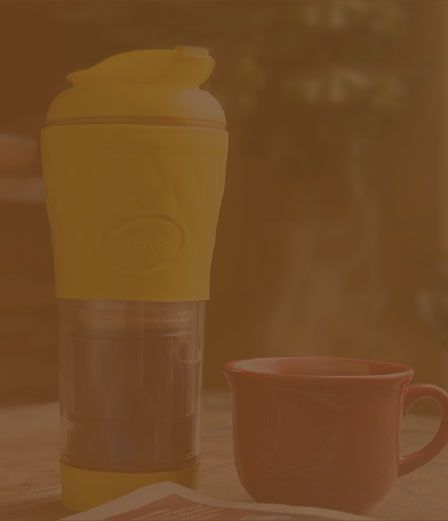 More flavours
A new experience in enjoying your coffee or tea! With our innovative products, it is possible to create a variety of recipes, discovering delicious sensations with each preparation.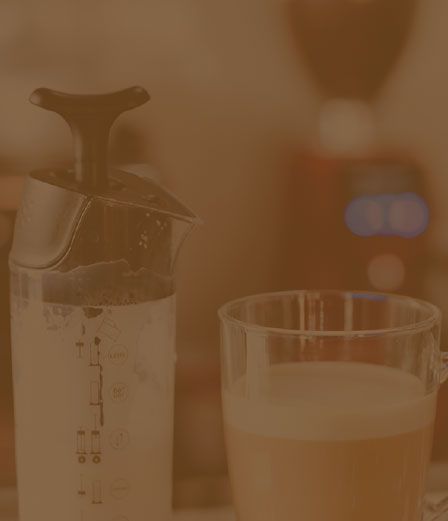 More possibilities
No use of machines, without the knowledge of a barista. With our products, you explore a new preparation of coffees and other drinks by infusion in a quick and easy way.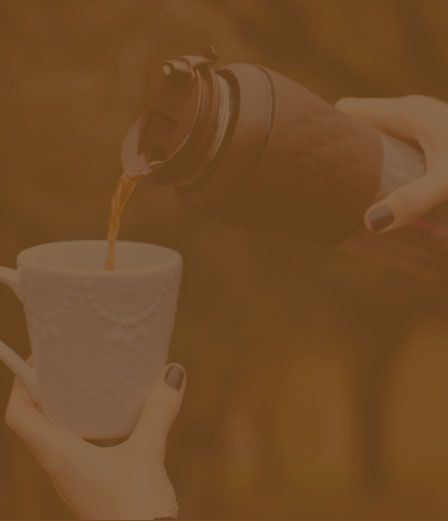 More practical
With light and portable products, and easy to use and clean, we help you to enjoy the best drink whenever you want. At home, at work or on the go, anywhere is perfect for a #PresscaMoment.
See the products
Transform your coffee experience